Transitioning Your Products Into 3D Assets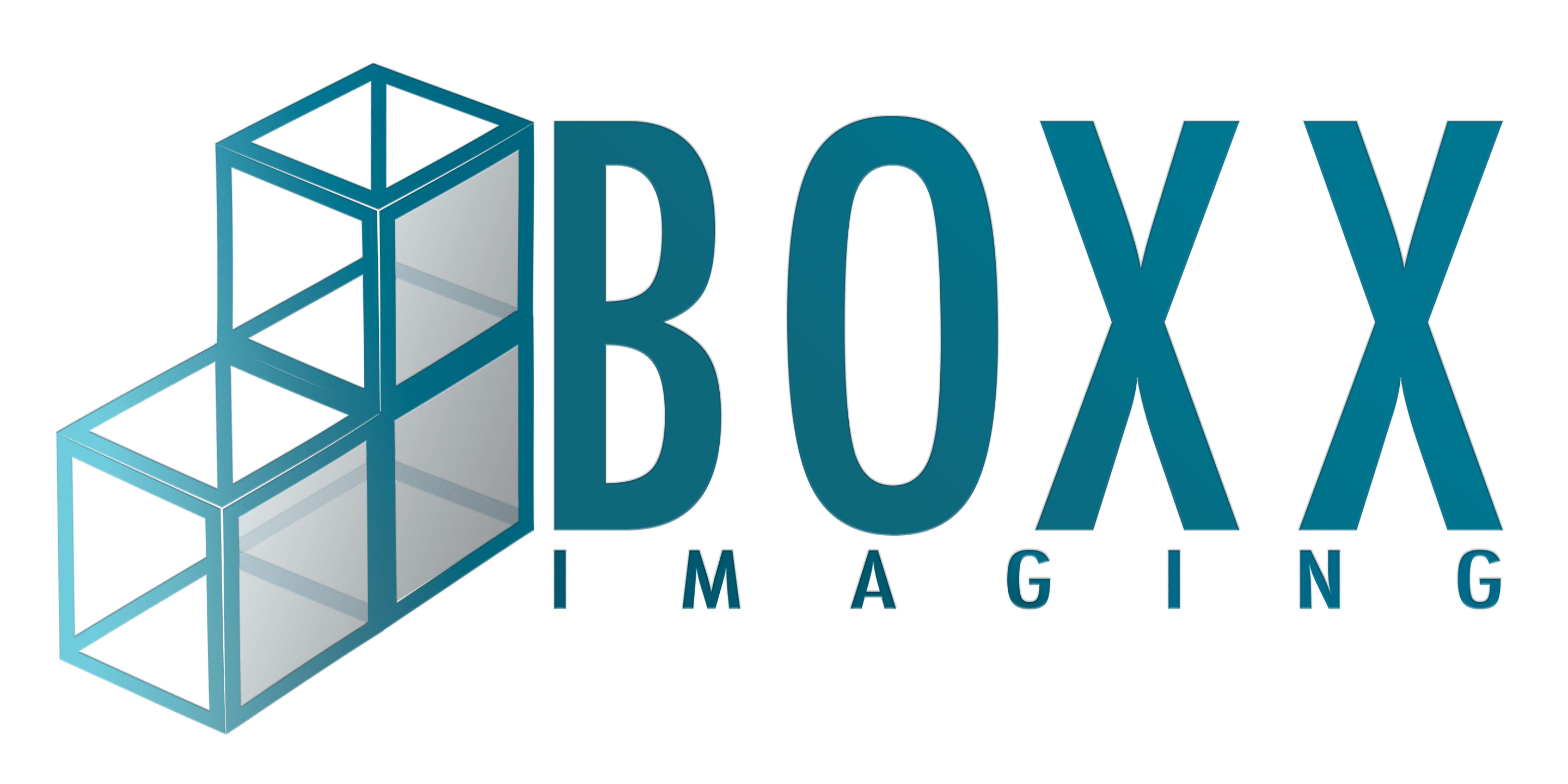 At Boxx Imaging, we specialize in helping companies and individuals transition their products into 3D assets.
What exactly is a 3D asset? It is a digital replica of the physical product wich can be used, not only only as a 3D model online but also has dozens of marketing, sales, and engineering applications.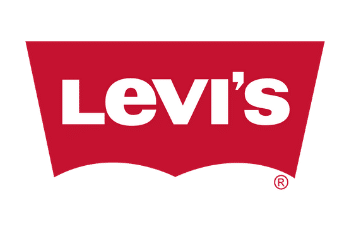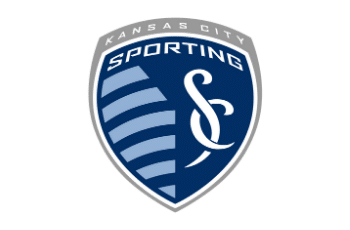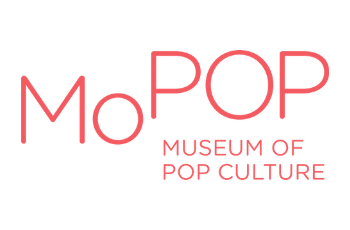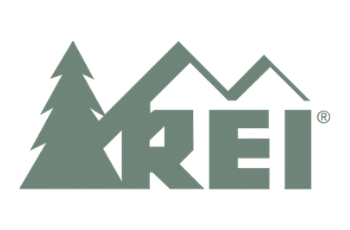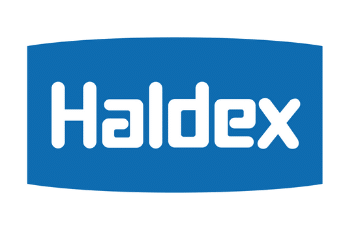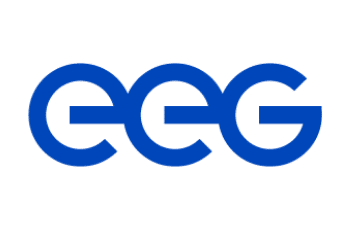 3D Asset Applications
A single 3D asset can benefit nearly every branch of business. Whether you're looking to educate your team or better represent your products to your customers, digitizing your product future-proofs your business.
01. Marketing
Product Catalogs & Demonstation, Trade Show Exhibits, Augmented Reality.
02. Engineering
Reverse Engineering, Legacy CAD creation, Rapid Prototyping, Product Design.
03. Manufacturing
Deviation Analysis, 3D Printing, CFD/FEA Application, Quality Assurance.
04. 3D Education
Employee Training Repair Simulations, Customer Education.
03. Sales
Visual Aides, 3D PDFs, Holographic Presentations.
04. Beyond
Gaming, Film, CGI, Mobile Apps, Historical Preservation, Medical Imaging.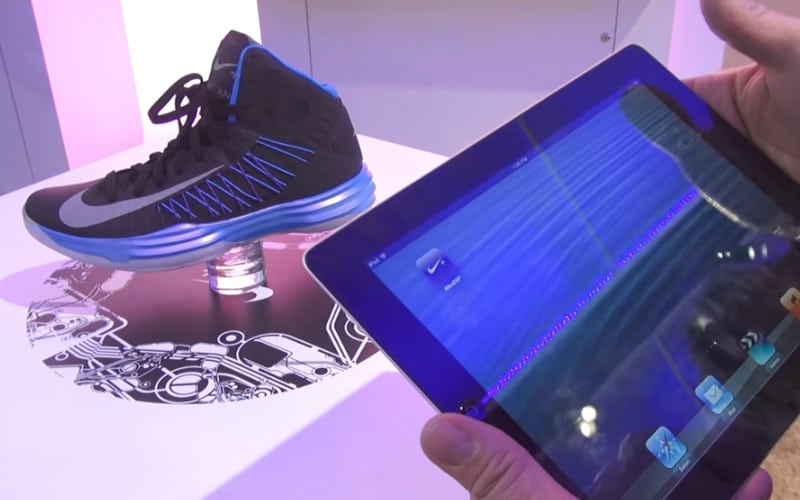 Have a Project in Mind?
Every project begins with a brief consultation to learn more about your scanning needs and primary usage. To begin, simply fill out our new customer contact form and we'll take it from there.