HALDEX North America, 2020, DIGITAL ASSET ACCUMULATION
HALDEX North America
2017-2020| Digital Asset Accumulation
Haldex provides innovative solutions that improve safety, vehicle dynamics and environmental sustainability in the global commercial vehicle industry. In 2017, Haldex partnered with BOXX Imaging to implement a new and compelling strategy for presenting their ever-growning product line. The campaign was specifically designed for use by Haldex's Marketing Department, but the diversity of the finished product allows for further applications by both Sales and Engineering in the coming years, making digital assets the future of product marketing.
900 Parts Scanned • 25 Parts/Day • App Development • Hololens  Deployment • Web Deployment • Sales Application  •  Powerpoint/Word •  Trade Show Support
"Their efficient process of scanning a mass quantity of parts for an online catalog will change how consumers expect to see parts and products online." 
Sherilyn Rowe – Global Director Forecasting & North America Marketing
ASSET EXAMPLES
Scanning | Converting | Formatting
Due to the extreme variation in the characteristics of Haldex's product line, the asset accumulation process required an extensive amount of problem solving. Asset generation techniques included 3D Scanning, 3D Modeling, CAD Conversions and Hybrid Techniques. The files displayed below are 3D assets embedded inside the document that when clicked, demonstrate the impressive functionality of a 3D model.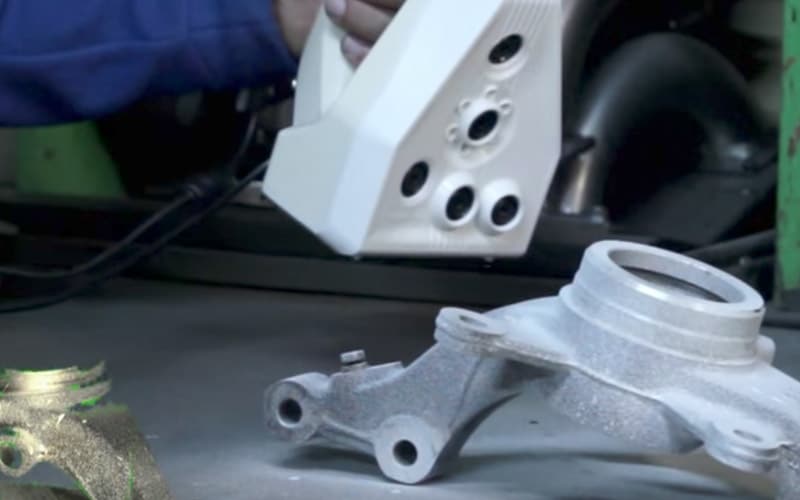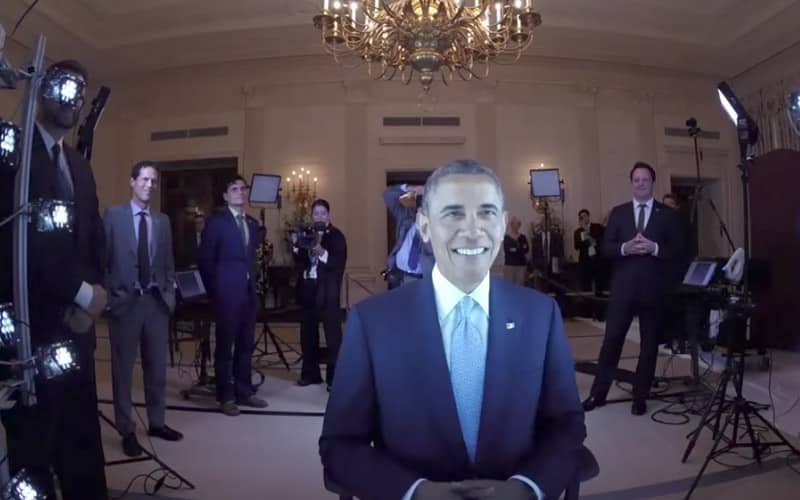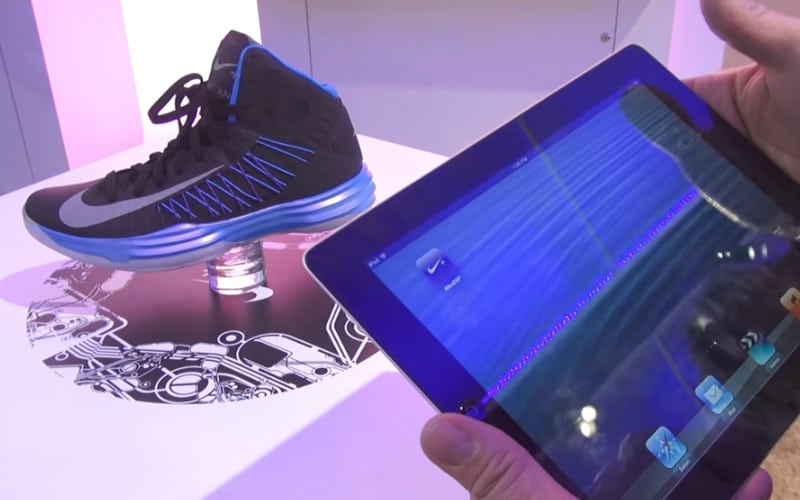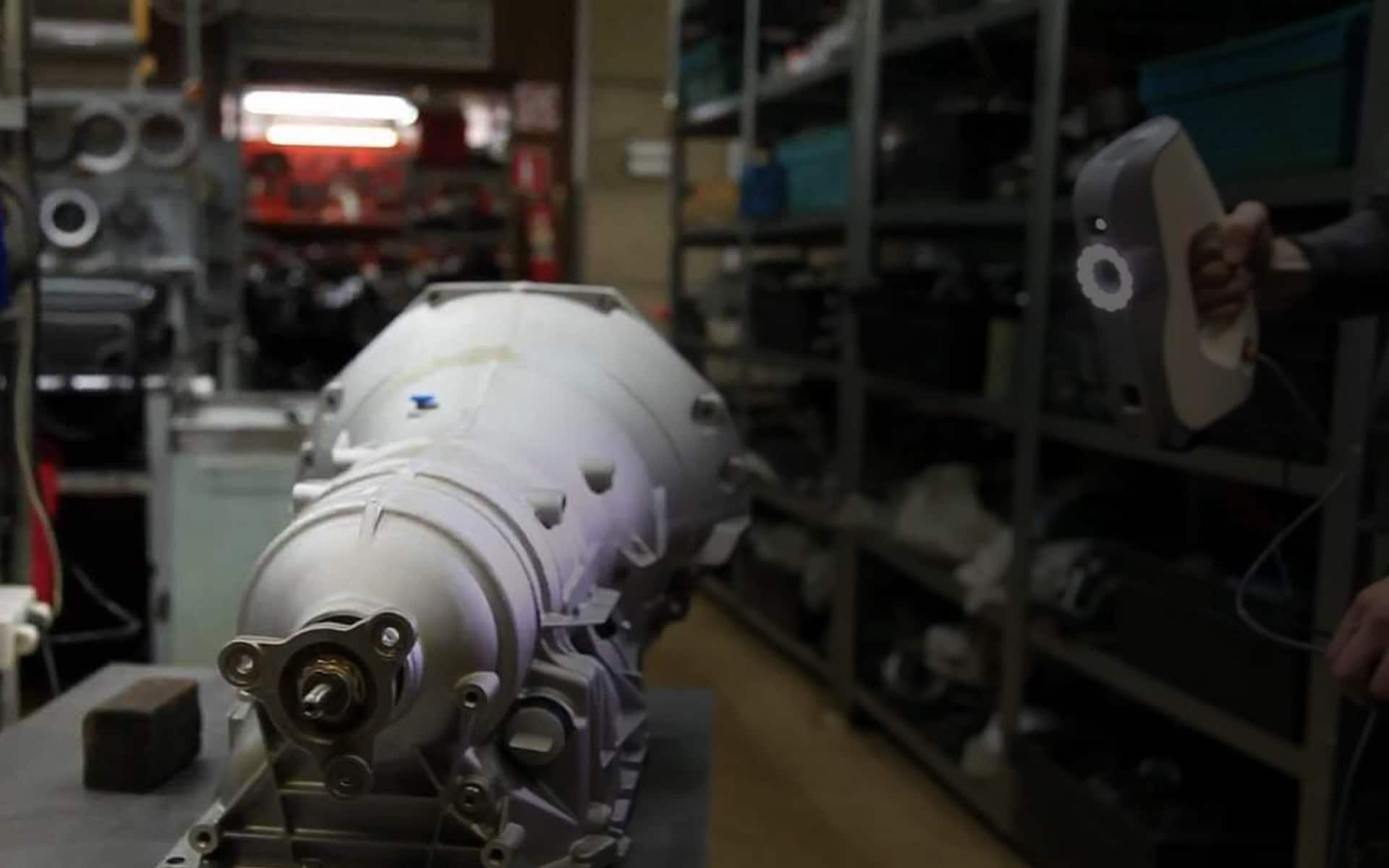 3D Gallery
A single 3D asset can benefit nearly every branch of business. Whether you're looking to educate your team or better represent your products to your customers, digitizing your product future-proofs your business.