A single 3D asset can benefit nearly every branch of business.
Whether you're looking to educate your team or better represent your products to your customers, digitizing your product future-proofs your business.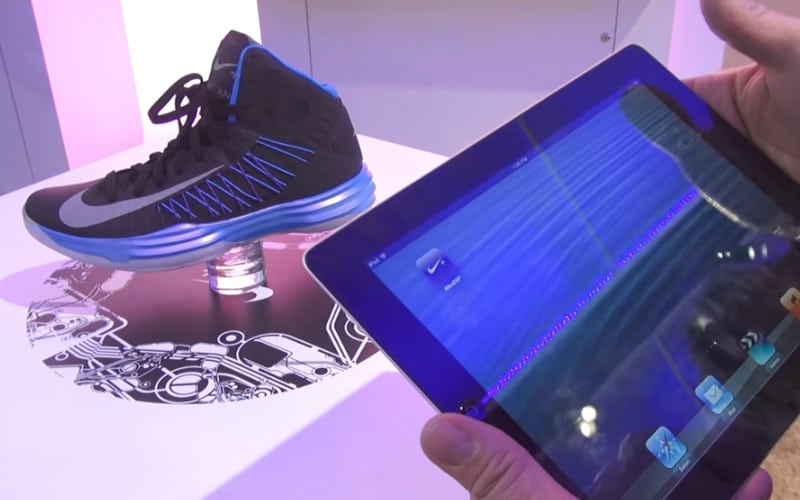 Have a Project in Mind?
Every project begins with a brief consultation to learn more about your scanning needs and primary usage. To begin, simply fill out our new customer contact form and we'll take it from there.
How you use your 3D assets is endless in your business development. In retail sales? Now, you can create a Digital Catalog with Augmented Reality to get ahead of your competition. In Human Resources? It's time to take your training to the next level by using Virtual Reality for immersed education. Making a business pitch? Get ahead of the other presenters by embedding assets into applications like Power Point and Word to create a stunning sales presentation.